Ecosystems Elevated – The Unique Character of Utah's Planting Zone
August 9, 2023
Utah's diverse and distinctive ecosystems thrive within a wide range of climatic conditions. Its planting zone, defined by the USDA Plant Hardiness Zone Map, captures the essence of this state's remarkable ecological tapestry. Spanning from Zone 4a in the high mountain valleys to Zone 9a in the lower desert areas, Utah's planting zone showcases a rich mosaic of flora that has adapted to the challenges and opportunities presented by its elevation, temperature variations, and aridity. At the heart of Utah's planting zone are its mountains, the backbone of its landscape. The higher elevations of the Rocky Mountains, such as the Wasatch Range, experience colder temperatures and shorter growing seasons, falling into Zones 4 and 5. These zones present a unique challenge for plant life, with winter temperatures that can plummet to -30°F -34°C or even lower. In these elevated areas, hardy conifers like Engelmann spruce and subalpine fir dominate the landscape, their needles designed to withstand extreme cold and heavy snowfall.
Wildflowers such as columbines and lupines burst into color during the brief but vibrant summer months, taking advantage of the short window of warmth. As the elevation drops and the terrain transitions into foothills and valleys, the planting zones gradually shift to 6a and 6b. Here, a greater variety of deciduous trees and shrubs thrive, including quaking aspens, cottonwoods, and junipers. These plants are better adapted to the slightly milder winters and longer growing seasons. Springs come alive with the blossoms of fruit trees, and the diverse undergrowth creates a haven for a wide range of bird species, insects, and small mammals. The intense summer heat and limited water availability make survival a test of resilience. Plants like sagebrush, yucca, and desert marigold have evolved specialized adaptations to conserve water and thrive in the arid conditions. Some desert plants have even developed unique methods of photosynthesis, opening their stomata at night to reduce water loss through transpiration. However, it is not just the native flora that shapes Utah's planting zone.
Utah's lower valleys and desert regions, classified in Zones 7 through 9, have their own set of challenges. The state's complex history of human settlement has introduced a diverse array of non-native species, some of which have become invasive and pose a threat to the delicate balance of these ecosystems. Tamarisk, for example, was introduced for erosion control but has since spread aggressively along waterways, outcompeting native vegetation and altering water tables. In recent years, Utah's communities, conservationists, and scientists have been working to restore and protect the state's native ecosystems. Efforts to remove invasive species, promote sustainable water usage, and encourage the growth of native plants are helping to preserve the unique character of utah plant zone. Utah's planting zone is a reflection of the state's geological and climatic diversity, showcasing a wide range of ecosystems from alpine tundra to desert scrub. As Utah continues to navigate the challenges of human impact and environmental change, the preservation of its distinctive planting zone stands as a testament to the intricate dance between life and environment.
You May Also Like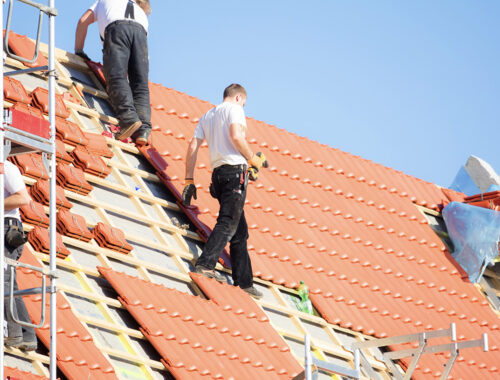 August 11, 2023